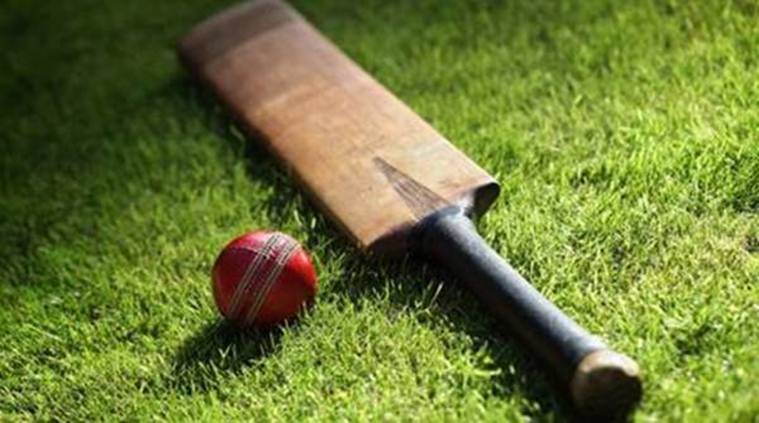 The Bengaluru crime branch police got a major breakthrough in the Karnataka Premier League match-fixing investigation on Sunday when they arrested an "international cricket bookie", Sanyam Gulati.
The bookie was in hiding in the West Indies after the KPL fixing scam surfaced and was arrested on the basis of a look-out circular issued by the police. He is alleged to have used the services of an Indian Premier League and KPL entertainer Bhavesh Bafna to influence players to indulge in fixing during KPL matches.
"International bookie Sanyam has been arrested. He is a resident of Haryana. He was absconding in the West Indies. LoC was issued. He is arrested in the case of match fixing done by Bhavesh Bafna," the Bengaluru crime branch police said on Sunday.
Bafna — a celebrity drummer who entertained fans in T20 leagues like the KPL, the TNPL and the IPL — and Gulati approached Bellary Tuskers fast bowler Bhavesh Gulecha to give more than 10 runs in an over in a KPL game in the 2019 season, police said.
Bafna was arrested in October by the crime branch police after a complaint by Gulecha. According to Gulecha, he was offered the prospect of playing in the IPL and Rs two lakh as advance for meeting Gulati and accepting the deal. The cricketer claims to have turned down the offer.
Bafna's name cropped up when the police were investigating the Belagavi Panthers owner Asfak Ali Thara's role in the fixing scandal. Thara was the first person to be arrested in the case. He and Bellary Tuskers owner Arvind Venkatesh Reddy are alleged to have conspired with bookies and players to fix games in the league, including the including the 2019 final which the Tuskers lost.
Last week, Bellary captain CM Gautam, who has also led the Karnataka Ranji team in the past, and his team-mate and first-class player Abrar Kazi were arrested by the Bengaluru police for their alleged involvement in fixing at least four matches over the last two seasons.
Bellary owner Reddy, a real estate businessman who also co-owns the Karnataka Tuskers team in the Abu Dhabi T10 League, has been named in police reports but has not been arrested as yet.
A total of eight persons, including four players and a team owner, have been arrested so far in the KPL fixing scam. Gulati is the first major cricket bookie to be nabbed in connection with the scandal. Another bookie, Jatin Sethi, named in the Bafna-Gulecha case is absconding.
"The KPL fixing scam runs really deep and there are many big names involved. These will emerge as investigation progresses and evidence is gathered," a senior police official said.